Transform Your Loss
Grief is the most intense pain that there is.
As humans, we will do anything to avoid that pain.
We run away from grief, and yet grief is an essential piece for growth in a person.
If you ignore it and push it down, you can live and even function, but you will live a very narrow emotional life.
Running away from grief means you may never recover from it. 
When we are thrown into bereavement after losing a loved one, no one ever teaches us how to grieve.
The Digital Bereavement Academy is an online school dedicated to teaching bereaved people how to grieve fully, deeply, and creatively.
To grieve like a human is to recognize, experience, and express your emotions about your unique loss.
All of the courses in our school focus on providing education about the grief process as well as creative ways for you to process your loss and transform your grief.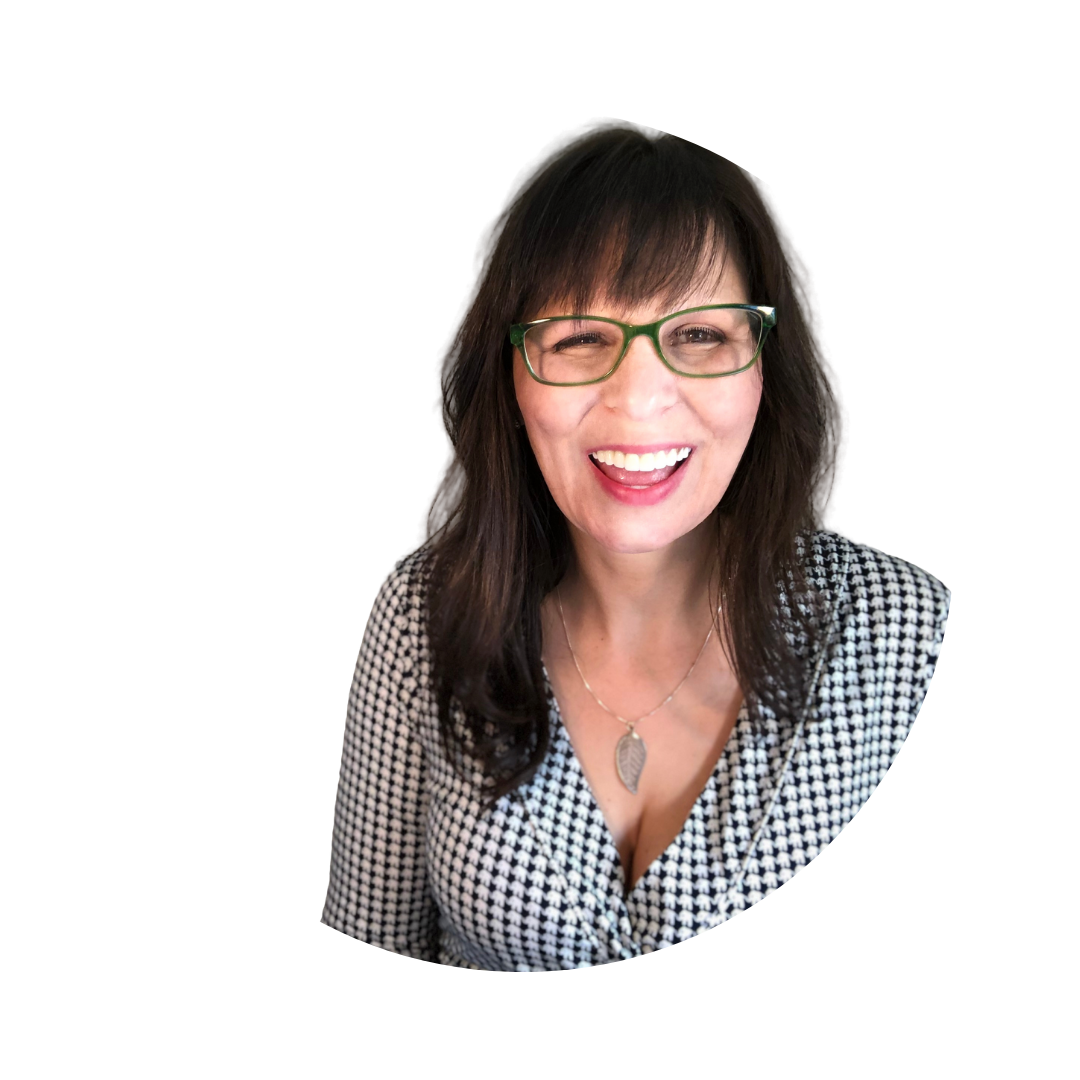 Meet Your Instructor
Janeen Mary Chasan is a Licensed and Board Certified Creative Arts Therapist who has over a decade of experience working in the healthcare industry and healing arts.
Janeen has a private practice in which she works with bereaved teens and adults both online and in person at her Long Island office.
Drawing, painting, and filmmaking have always been Janeen's passion and she strongly believes in the curative powers of the creative process.
When she isn't at her office or glued to her computer, Janeen spends time enjoying live music, going on adventures with her husband and their dog, Roxie, and creating her own personal art and short films.
To learn more, please visit her website janeenmary.com. You can also find her daily educational and inspirational posts about grief, loss and creativity on Facebook and Instagram. 
Featured Courses
Here are two of our most popular courses for grief recovery support.
Click the button below to view all of our courses.